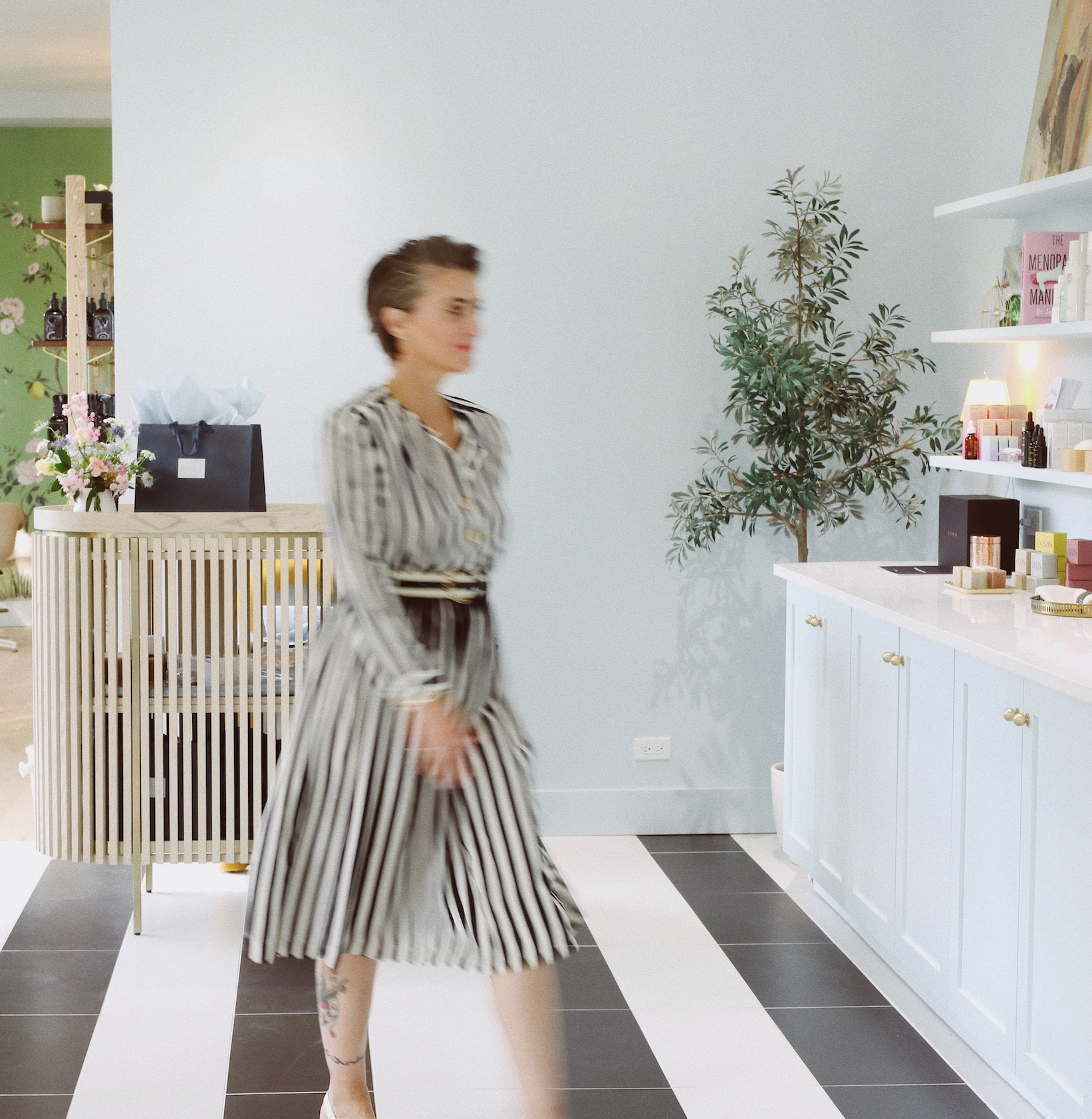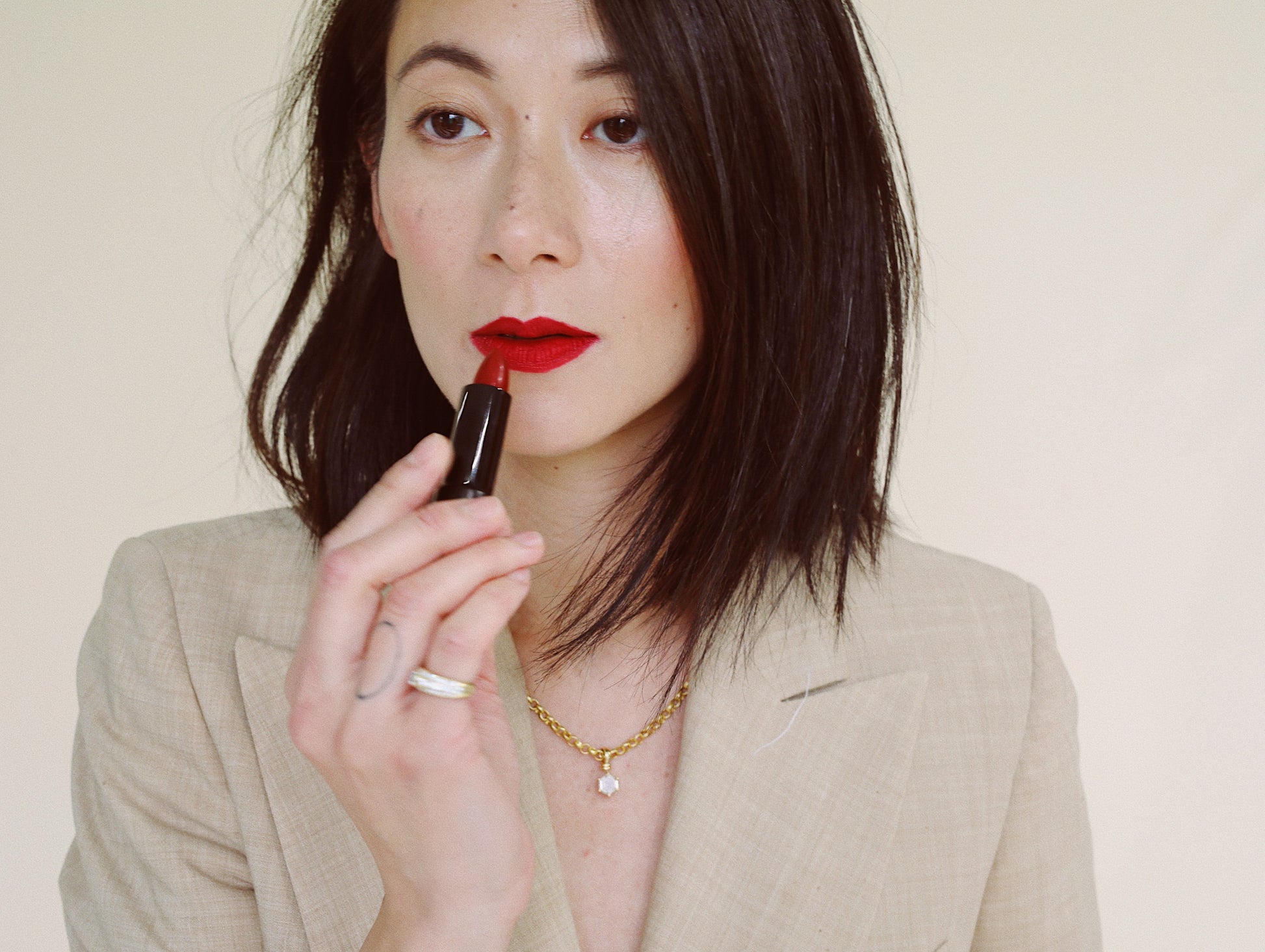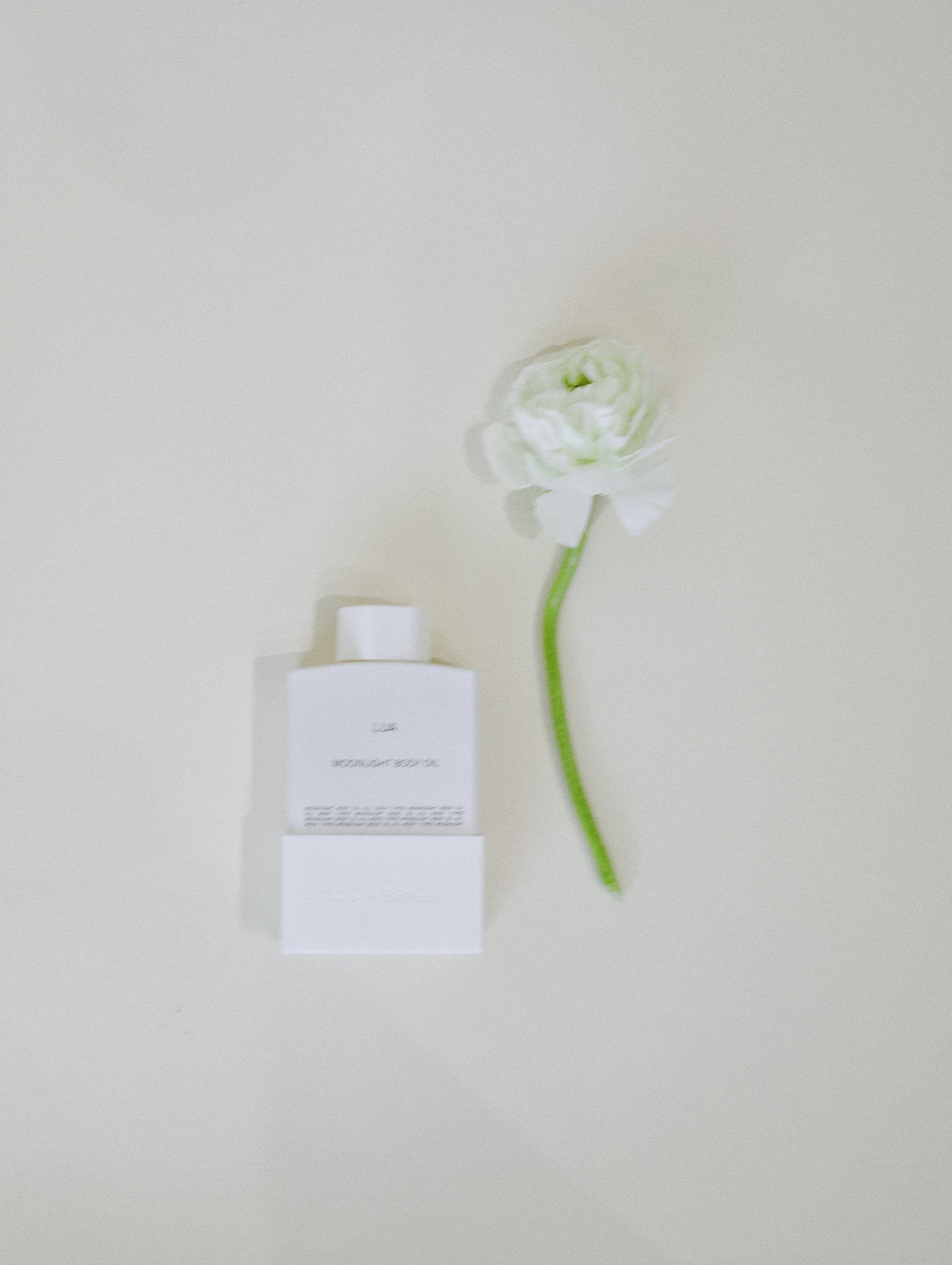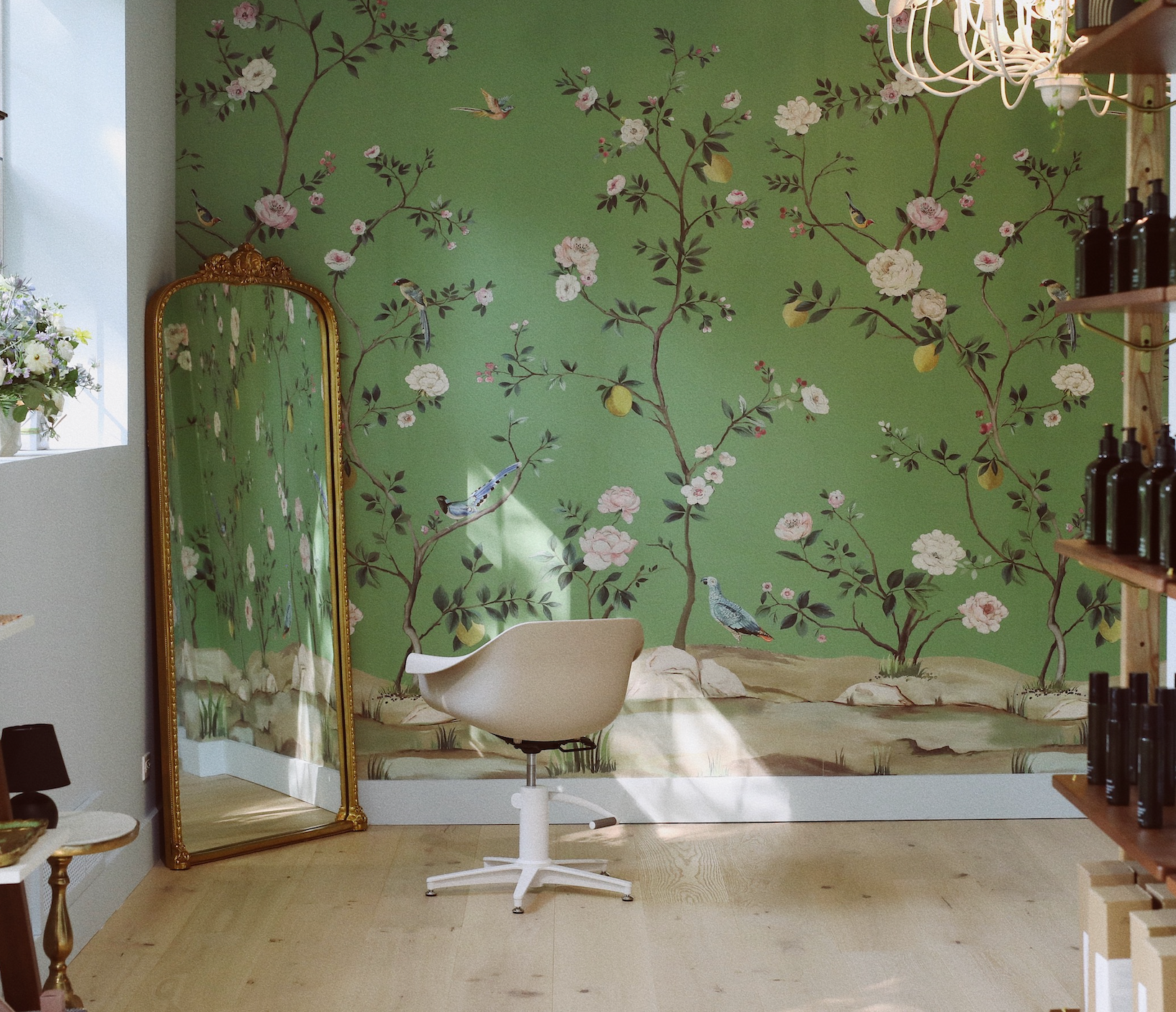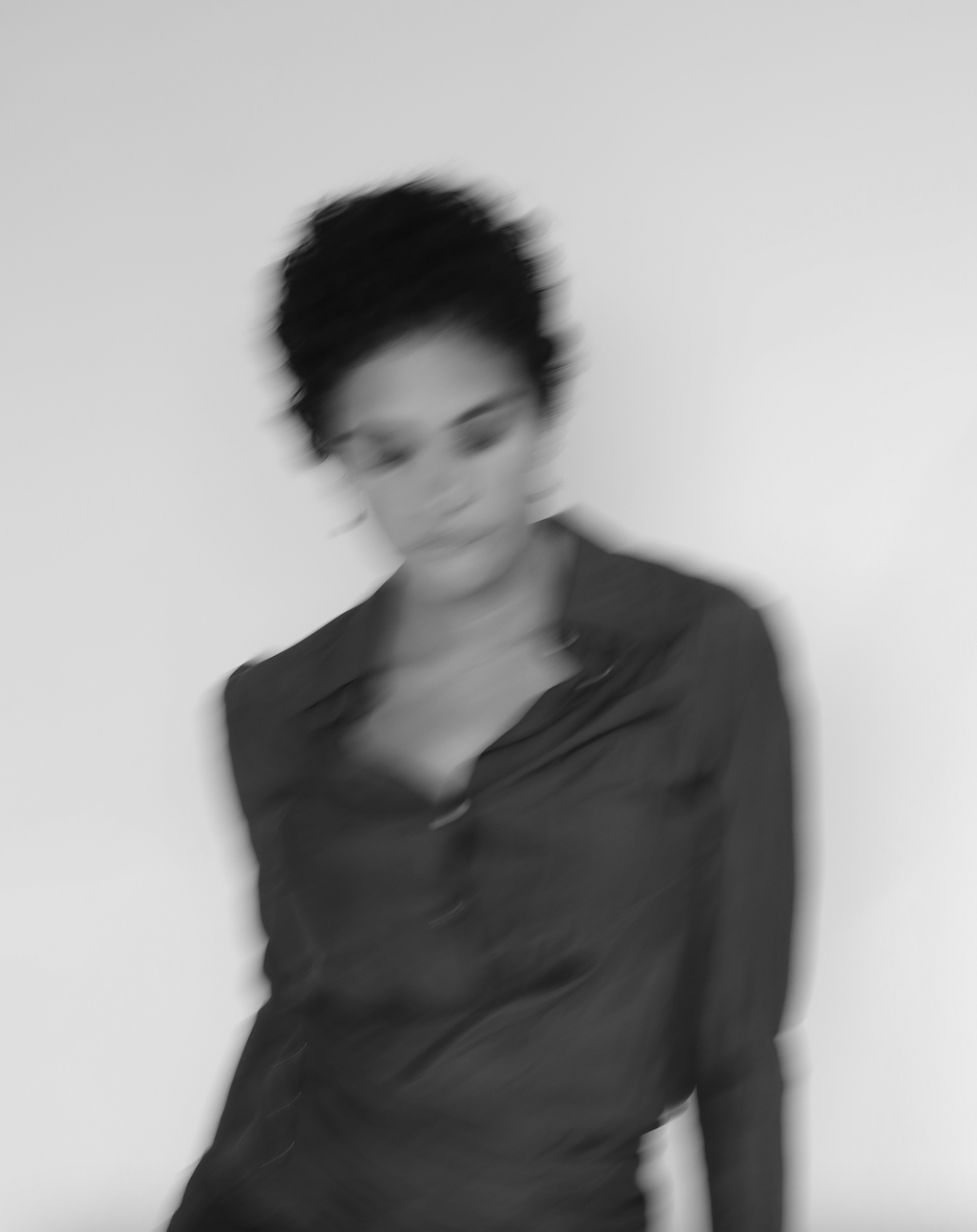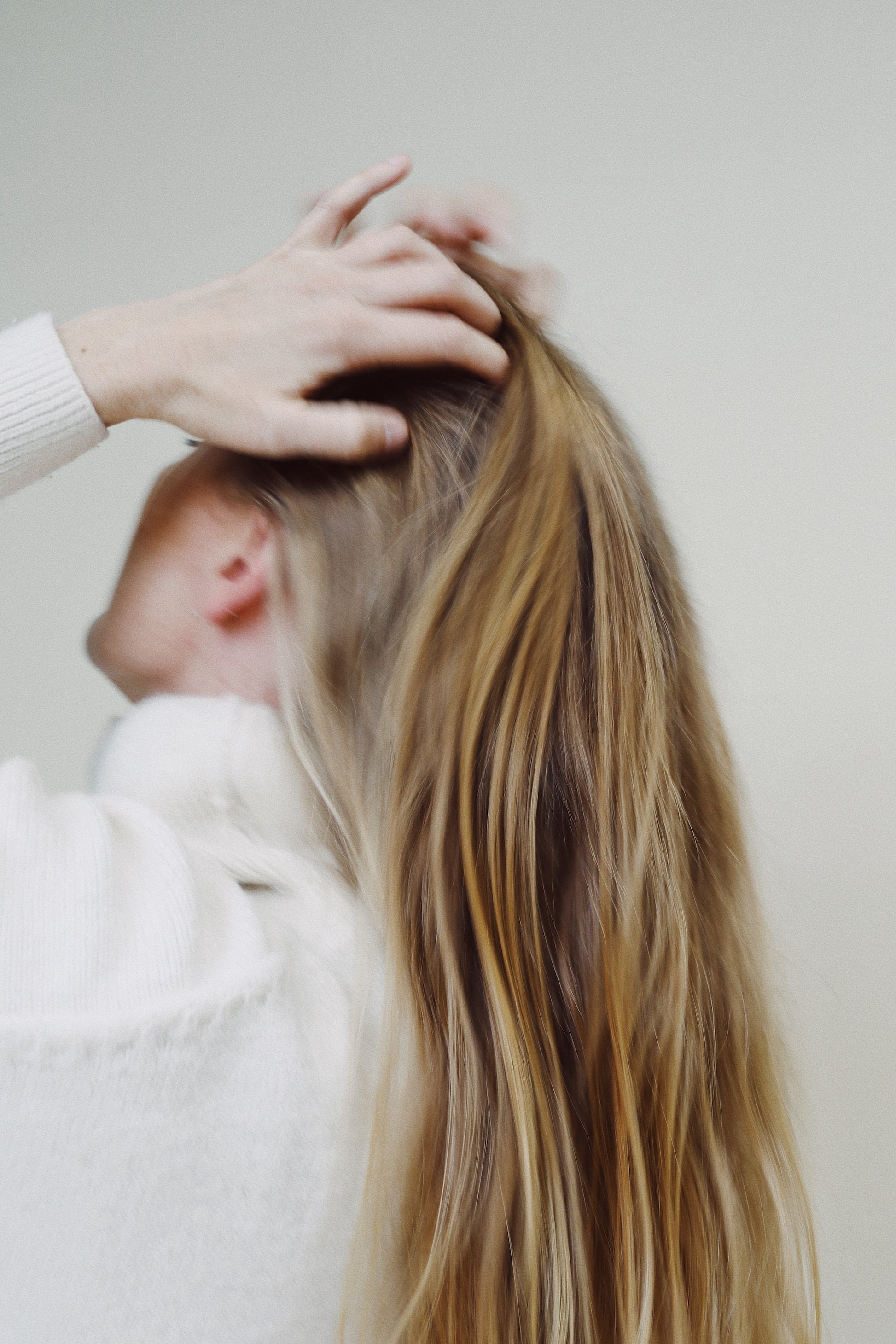 BEAUTY LIVES HERE
Welcome Friends
New in the Shop
October Events
Get the Look
Shop the entire look Jenn creates using La Bouche Rouge's beautiful eyeshadow palette!
SHOP NOW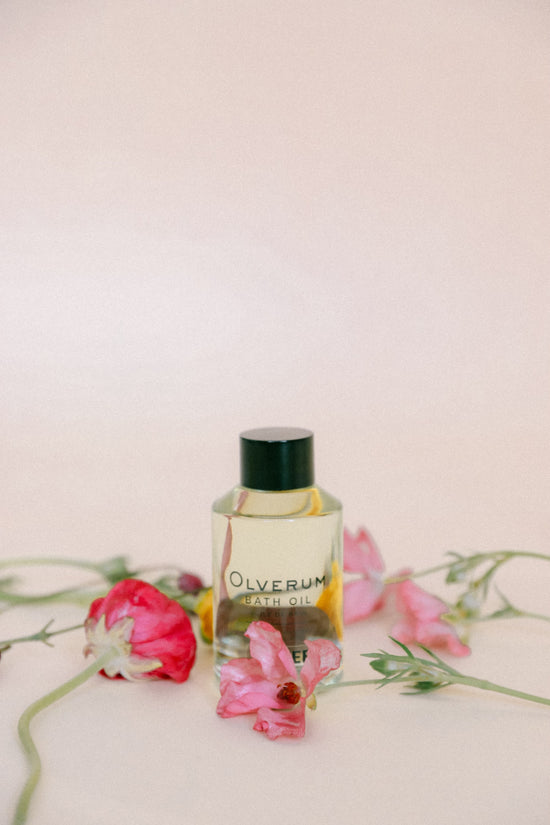 Jenn's Favorites
No one loves a bath more than Jenn Streicher; find out some of her favorites here.
BATH TIME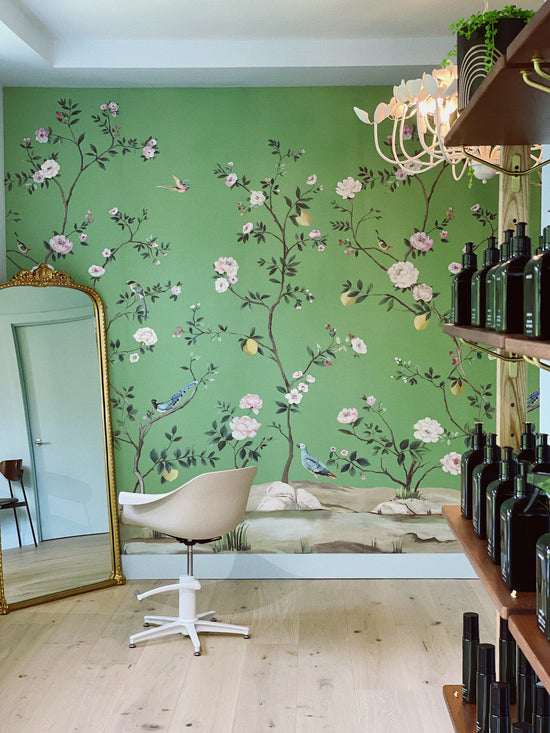 Pop Ups
We've bringing in the best in beauty here to Bedford Village. Sign up for our premium services.
COMING SOON
featured collections
Carefully crafted, clean products.
Gold Botanical Oil Serum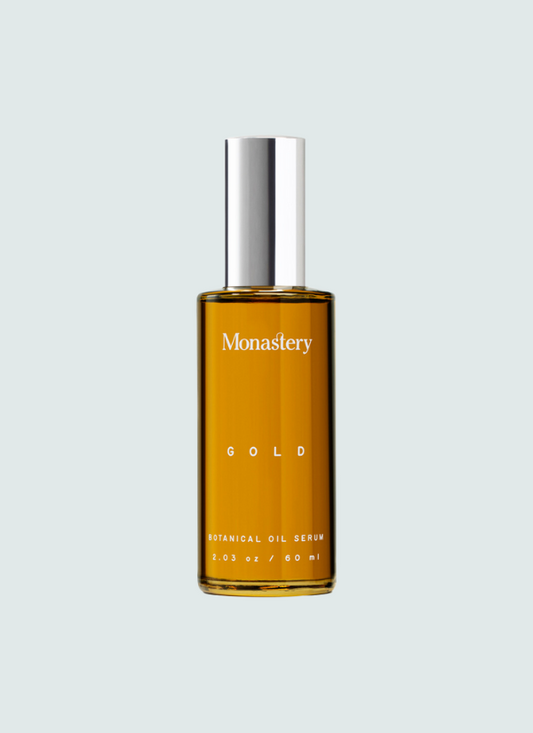 Mauvaise Herbe Indica Oil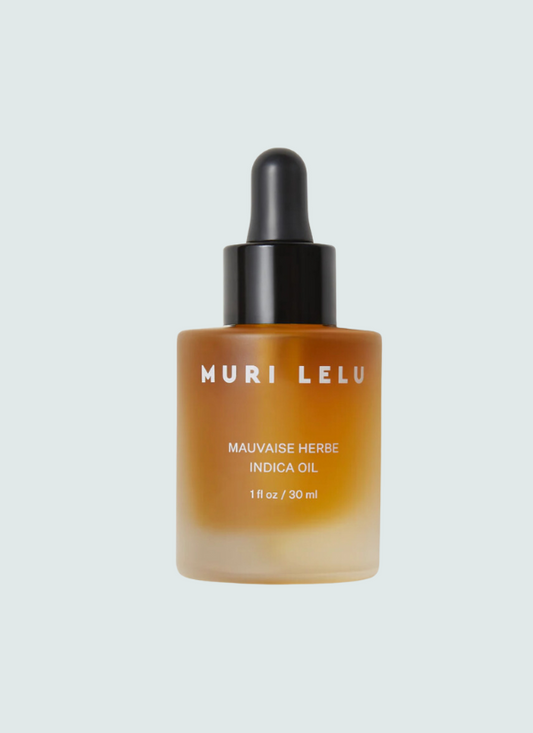 Deep Cleansing Oil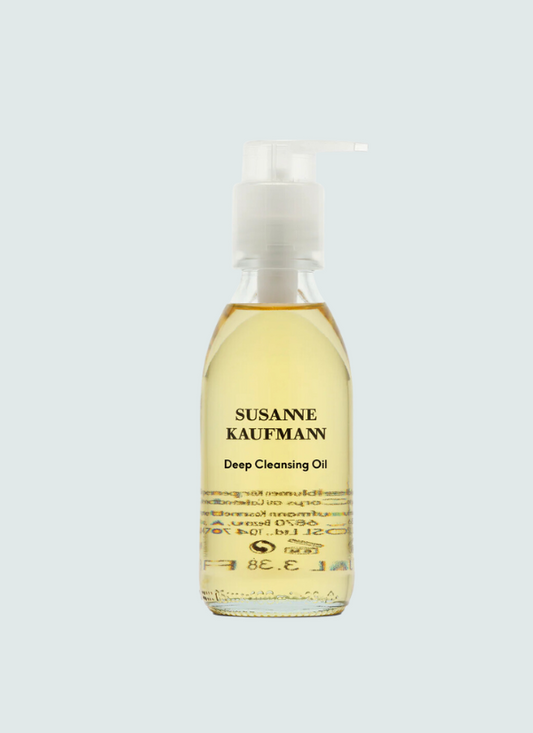 Instagram
Follow Us
Follow to learn more about brands, products, exclusive content + tutorials, events and more.